THE FOUR CORNERSTONES OF LOCA
We develop activities, products, and services, using desire and JOY as a means of paving the way for sustainable food choices based on the UN's global goals for sustainable development. We live and breathe to create great experiences, because the way we see it is that whoever creates joy has not lived in vain.
To us, PROPRIETY is a combination of due diligence, professional management, and sound business sense. This means that we will not hesitate to make the hard choices, if it means achieving the best results for people, the climate, and the economy. Regardless, we always strive to behave properly.
Our CURIOSITY is what drives us to climb over the fence if that is where the greatest value is found. And it is our curiosity and search for sustainable and climate-friendly gastronomy that drives us to do away with habitual thinking.
We want to enrich people's food life, and we are always working hard to do things a bit better. We learn from our mistakes, and celebrate the power of action, WILL, and diligence, because we are driven by the desire to create a professional and meaningful workplace that makes a positive difference through sustainable gastronomy.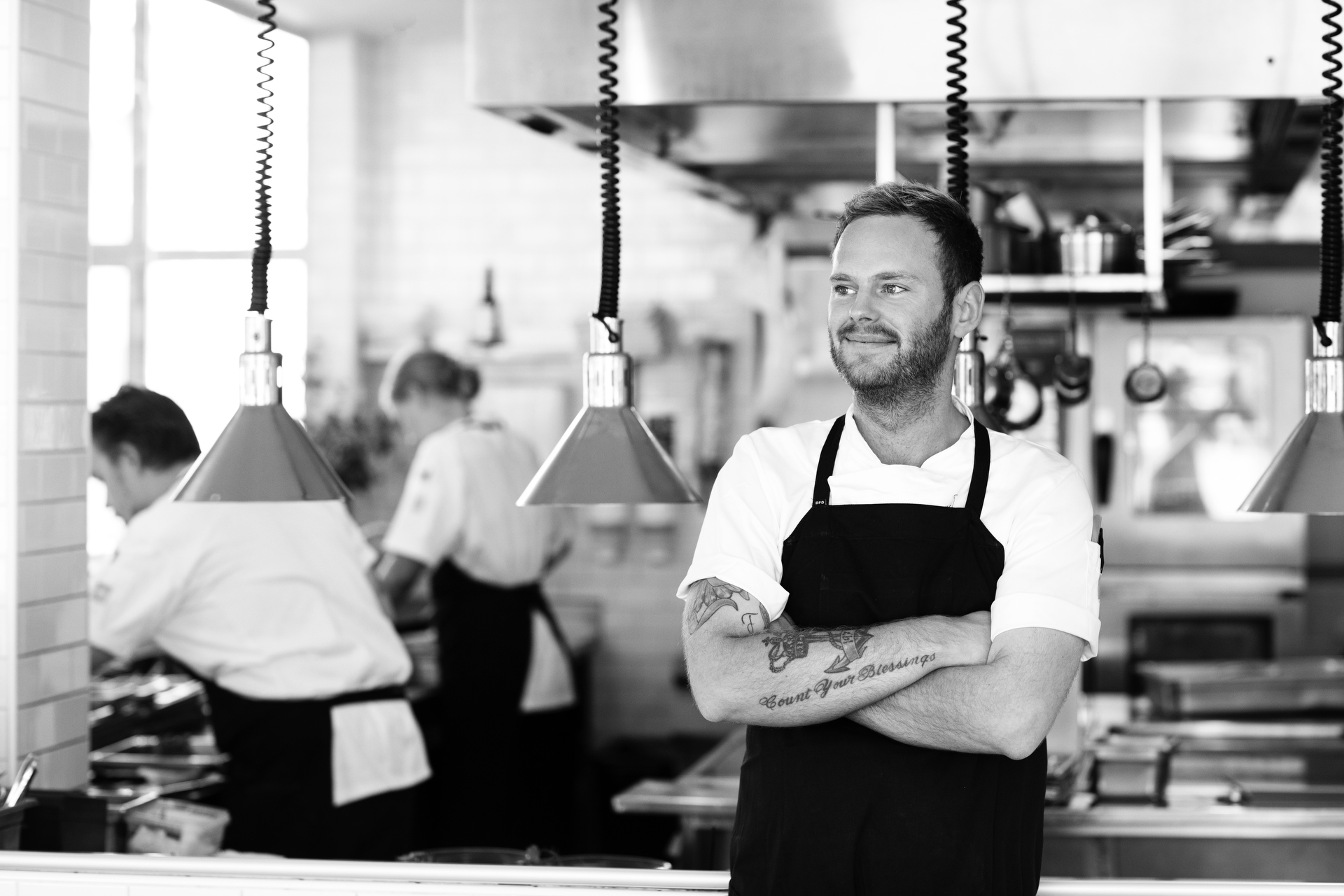 LOCA's mission
We will always be on the lookout for ways to enrich people's food life with new flavours and experiences that create value and joy, and with sustainability as the core foundation of our business model, thus fulfilling our vision.
LOCA's vision
We aim to create sustainable business models and economic growth using JOY, PROPRIETY, CURIOSITY, and WILL as the driving force behind our concepts, services, products, companies, and other activities in which we participate.