Merete Holst & Dorte Juhl Østergaard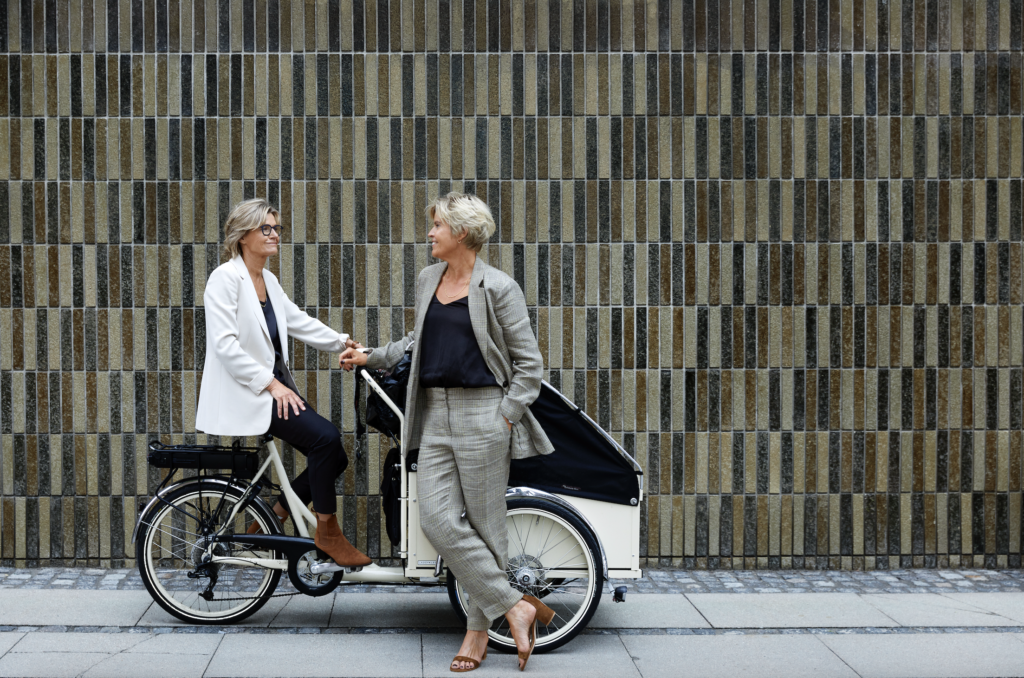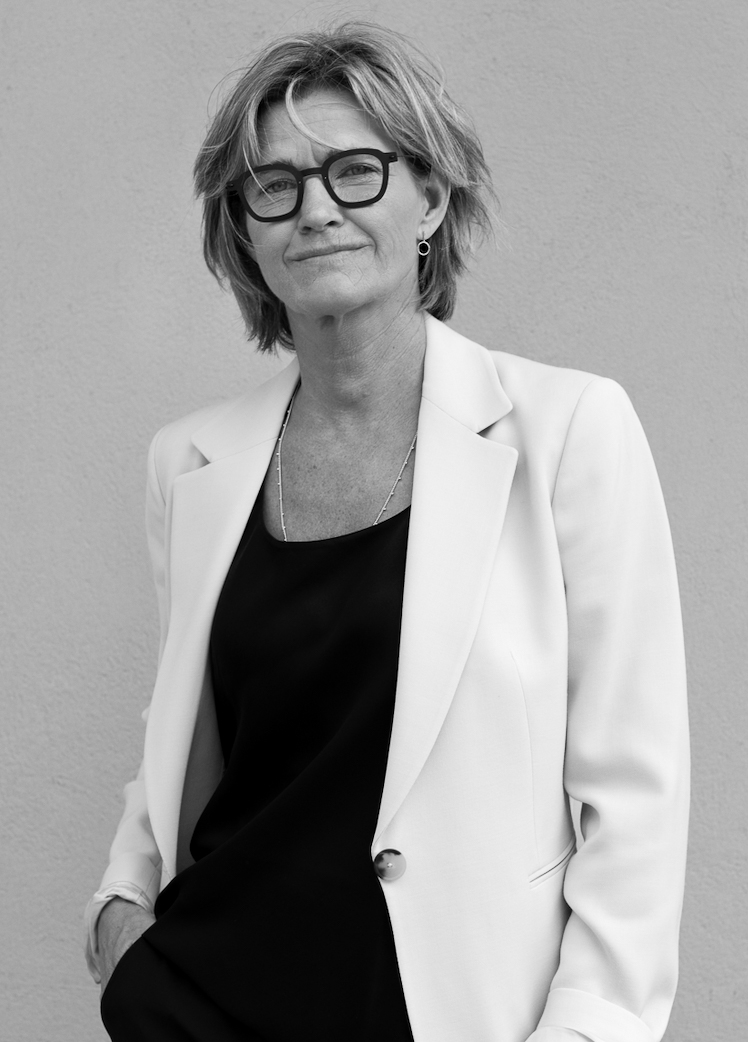 Merete Holst
CEO & Head of Gastronomy
Merete Holst has 30 years of food experience behind her.
Merete's culinary journey began at a very young age, when in 1989, she enrolled in chef's training at Copenhagen's landmark hotel d'Angleterre. Ever since, her career has been fuelled by a passion for raising the bar for what a great meal can be – and what a great meal should do. If you ask Merete, every meal matters, regardless of whether it's made in a gourmet restaurant, in a hospital kitchen, or in the canteen at the workplace.
For a decade, from 2008 to 2017, Merete was managing director and partner with Claus Meyer in Meyers Kantiner and Contract Catering. As a figurehead for Meyers Kantiner, Merete quadrupled the business base, and was ultimately responsible for 80 canteens and 9 F&B outlets, a turnover of DKK 450 million, and 700 employees. Merete has won the award for Denmark's best canteen four times and is still a shareholder in Løgismose Meyers today.
In 2017, Merete chose to become independent with her partner Dorte Juhl Østergaard to make room for personal dreams and goals. Together, they founded the LOCA Group, in which Merete acts as CEO and Head of Gastronomy. In recent years, the group's focus has been on LOCA Restaurants, including optimisation of operations and business development of restaurant STUDIO, Almanak i Operaen, Mission Green and RADIO.
In 2020, with the launch of LOCA Kantiner, Merete returned to the canteen industry with LOCA's vision of the canteen of the future. Merete works with value-based and visionary management, where quality and creativity is turned into good business through the development of new concepts and business models.
Contact Merete at mho@locagruppen.dk
Dorte Juhl Østergaard
CCO & Head of Sustainability
Dorte grew up with nature and agriculture as her closest playground, and with a love for both, she has spent most of her working life trying to bridge the gap between rural idyll and economic reality.
The common denominator in her working life is a happy and curious, but also realistic approach to creating positive changes, where and when it is possible – and the means is to entice people with great experiences. Offering great experiences was the driving force when she made a career in the travel industry, and when she later ran her own business. Today, the approach characterizes everything she stands for in the LOCA Group.
Dorte's approach is both practical and commercial, and today, she has almost 25 years of experience in sustainable value creation, 20 of those spent working with agriculture and food, both as an independent grower in Denmark, and as director of plant-based companies in some of Europe's largest agricultural organisations.
Dorte gained her in-depth knowledge of international food production when, as an independent entrepreneur, she entered a partnership with one of the Netherlands' leading producers of processed vegetables. A collaboration which offered new standards for freshness and taste, and a collaboration which ultimately created the decisive breakthrough for convenience greens as we know them in Danish retail today.
Today, Dorte still draws on her extensive international experience and her knowledge of produce and sustainable production methods. Not least from France and the Netherlands, with the latter being the present world leader in food innovation, with clear objectives on sustainability and climate-smart solutions that can meet the world's ever-increasing demand for food.
Dorte holds an MBA from Henley Business School with a major in financial sustainability within the fruit & vegetable production sector. In 2018, she took an MBA+ in 'Disruptive Strategies' from AVT/Harvard Business School.
Contact Dorte at dju@locagruppen.dk.