All our restaurants are in the Copenhagen area. Despite offering very different concepts and price levels, one common denominator is that all restaurants adhere to our Manifesto for sustainable gastronomy, and the values of LOCA Gruppen. Therefore, no matter the concept or the restaurant, you will always find a sharp focus on seasonality, quality of produce, and welfare of staff.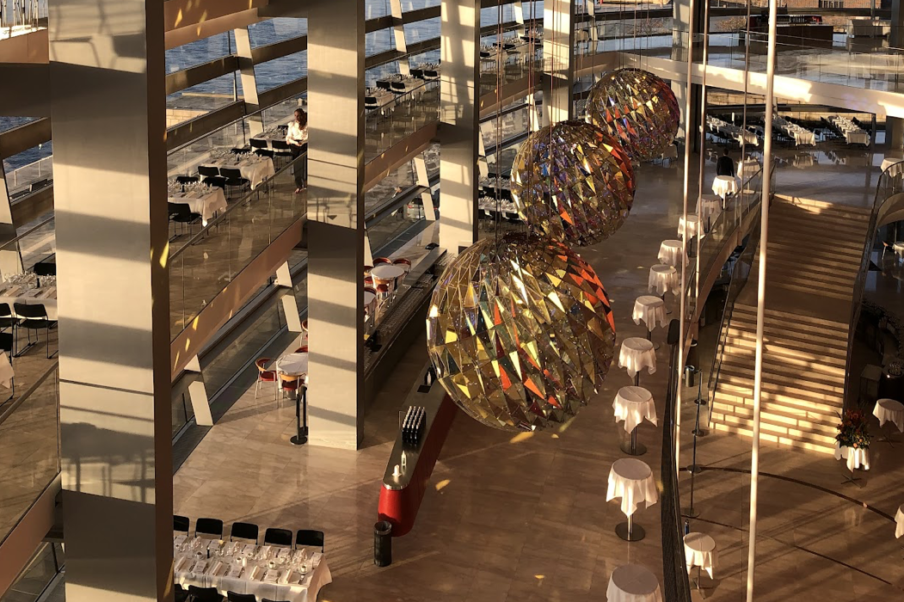 The Royal Danish Opera is a magnificent piece of architecture, and not least a unique venue for enjoying a meal in a spectacular setting. Almanak i Operaen is our restaurant located at the top of the building, offering modern 'smørrebrød' for lunch, and strictly seasonal, modern Danish gastronomy for dinner. Not to mention the magnificent view of the city and the harbour – always on the menu.   
STUDIO is playful gastronomy at a high level, served in a relaxed ambiance. STUDIO combines the philosophy of modern Nordic cuisine with the foundations of French cuisine, all while staying open to inspiration from other cultures and kitchen techniques. The expression is clean, aesthetic, fresh, and always with a keen eye for depth of taste.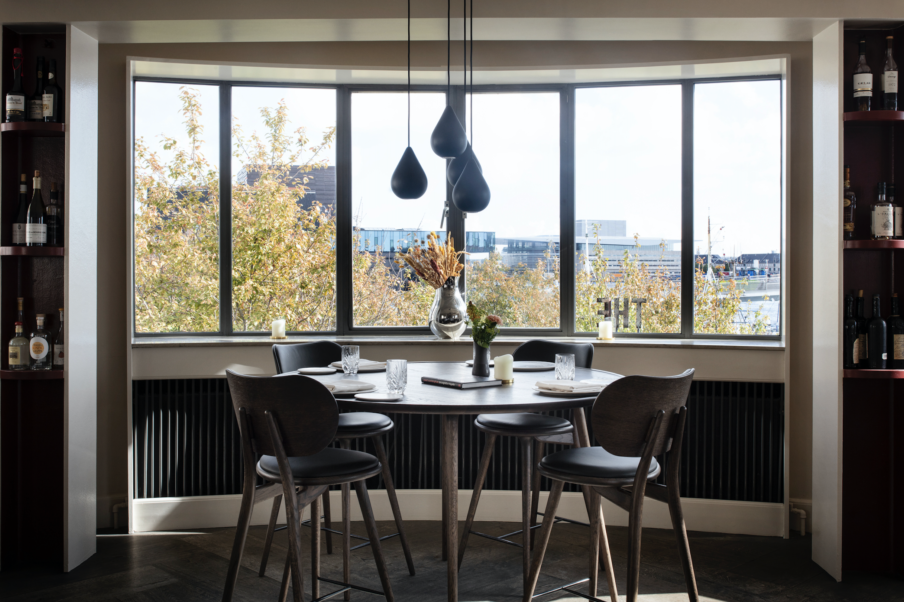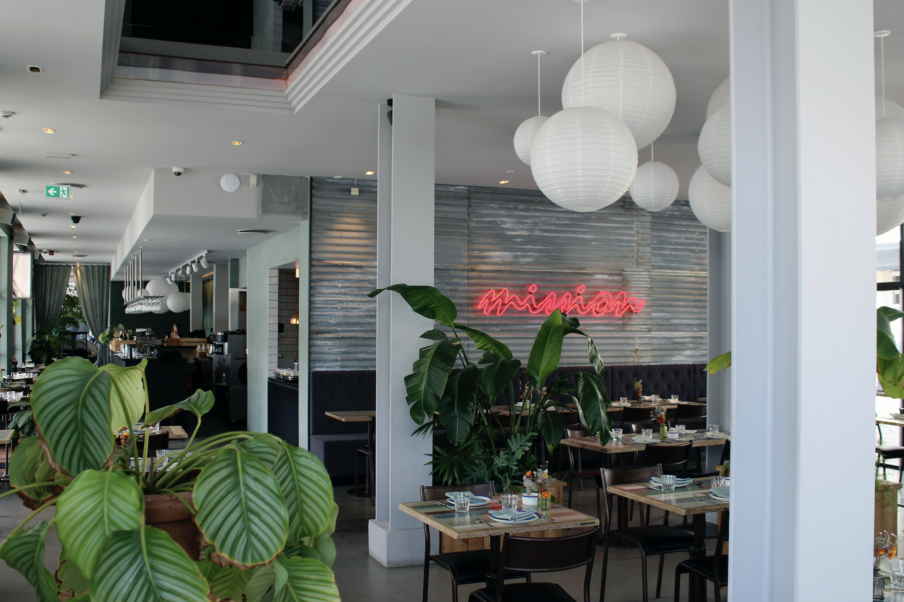 Mission Green is our take on a green soul food kitchen that plays with spices, flavours, and dishes from the Middle East to the Mediterranean. The kitchen is predominantly green and makes everything from spicy salads to perfect pastas, award-winning cocktails, and homemade soft serves. Mission Green is all about enjoying yourself, sharing the dishes and the experience in good company.   

At Frederiksberg's RADIO, great produce from small-scale farms is at the core. Seasonal fish is also often on the ever-changing monthly menu, always focused on the best of what the Danish season has to offer. At RADIO, the kitchen turns humble ingredients into beautiful, seasonal tastes of Denmark, deftly making use of every bit of every ingredient.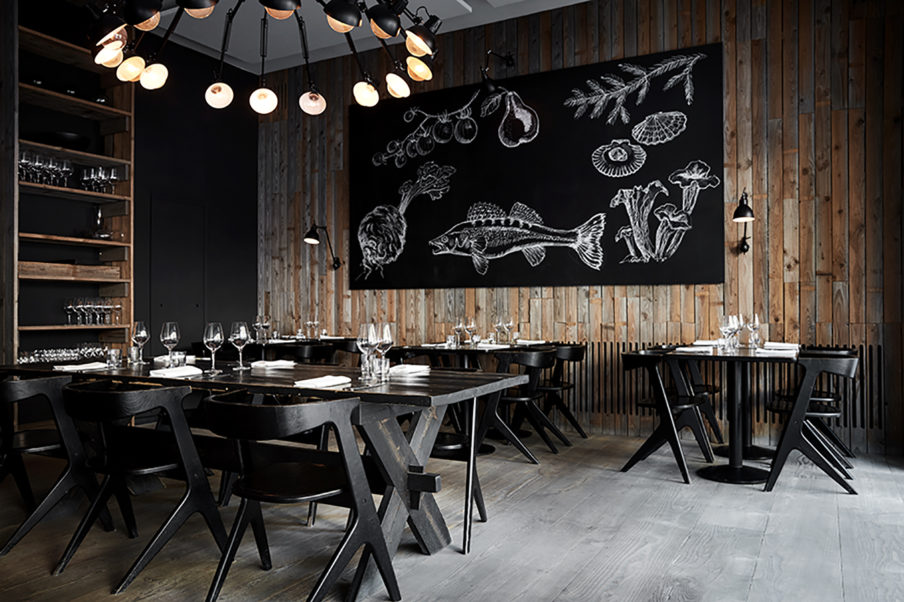 SUSTAINABLE GASTRONOMI
Can we measure it - we can manage it
SUSTAINABLE GASTRONOMI
The climate-friendly joy of food