All our restaurants are located in the Copenhagen area and share the commonality of adhering to our Manifesto for sustainable gastronomy and the values we have established for LOCA Gruppen, despite having diverse concepts and price ranges. Therefore, you will also find a strong emphasis on seasonality and local ingredients at these otherwise distinct dining establishments.

At KILDEN i Haven, you can enjoy a meal in one of the most beautiful locations in Tivoli. It is a restaurant that celebrates Danish flavors, ingredients, and producers from north to south.
Here, surrounded by lush greenery, you can indulge in a lunch of open-faced sandwiches presented in both classic and modern styles, all while overlooking our herb garden. Alternatively, visit us in the evening when the lights are dimmed, and we serve elegant Danish seasonal gastronomy with a pronounced emphasis on quality ingredients and exquisite taste.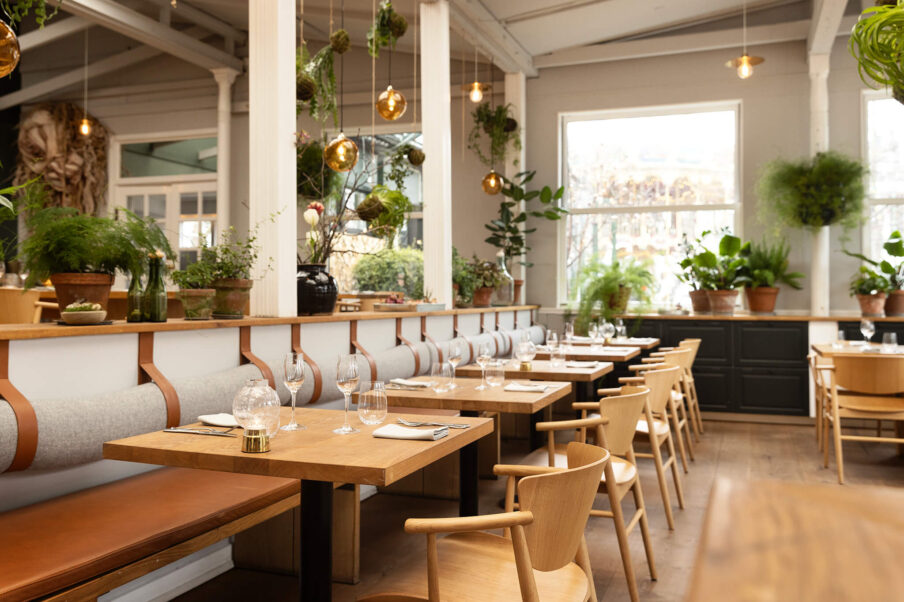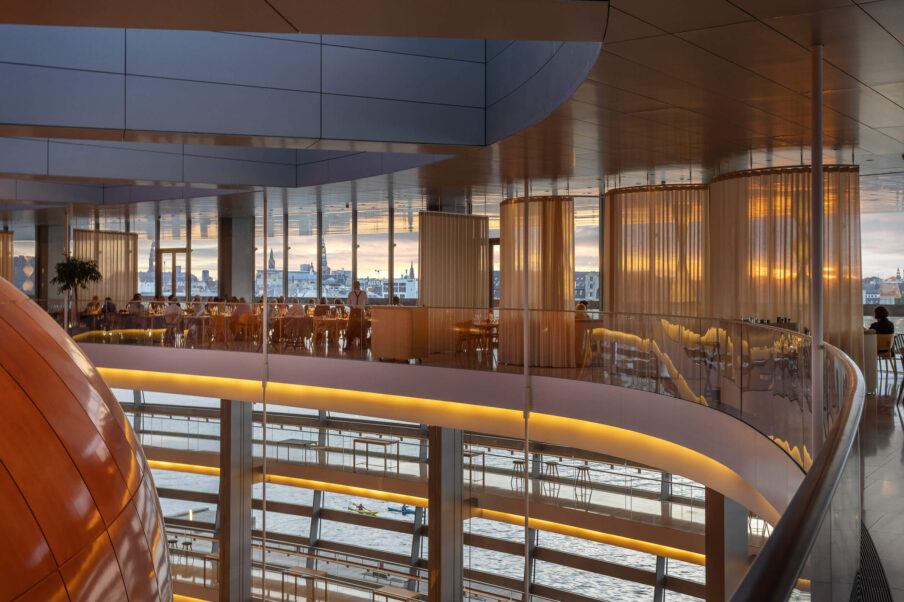 Located by the waterfront on Holmen, you'll find the Opera House, which is worth a visit in itself due to its magnificent architecture. It also serves as a unique venue for hosting events. Within the Opera House, you'll find the restaurant Almanak, which has an à la carte menu and tasting menus based on seasonal local produce with probably the most spectacular view in Copenhagen.

With the Michelin guide's young chef award winner Christoffer Sørensen as headchef STUDIO offers playful and world-class flavors in an easygoing atmosphere. The kitchen combines the philosophy of the modern Nordic cuisine, focusing on local and wild ingredients, with the foundation of French cuisine. It also draws inspiration from other cultures and culinary techniques. The expression is clean and fresh, presented in an informal setting where aesthetically pleasing dishes and luxurious wines engage with the guests on a personal level.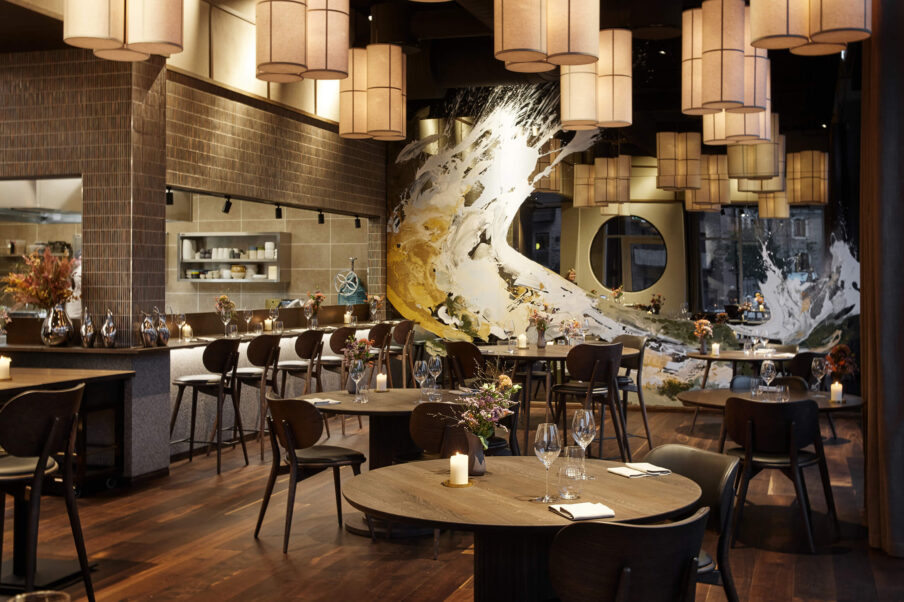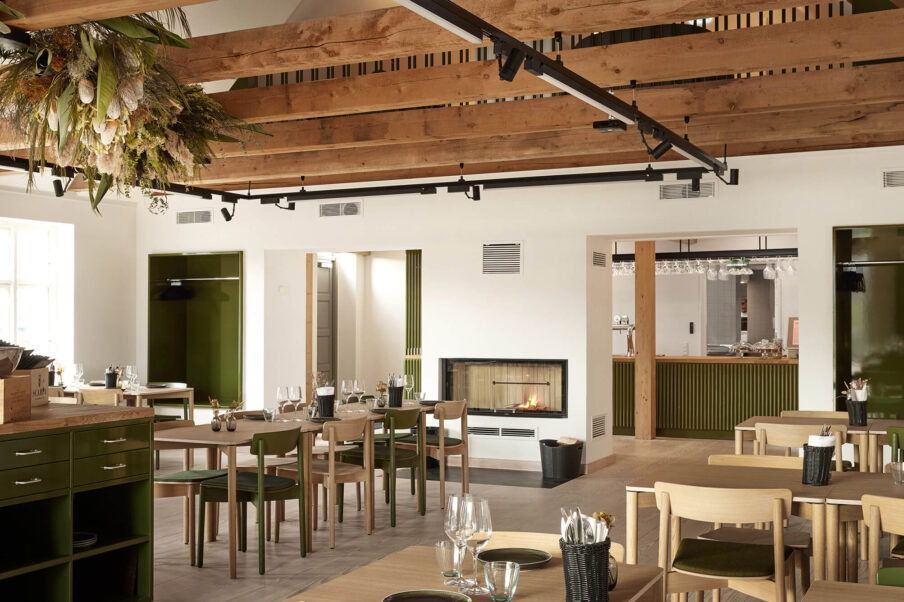 With GAARDEN, we aim to create a gathering place for all of life's events, big and small. It is a modern assembly hall where local communities can be nurtured and new ones can emerge. Whether it's major celebrations, communal dining experiences, harvest festivals, or culinary adventures for children, GAARDEN is designed to accommodate it all. We aspire to be the destination for Hvidovre's businesses, community organizations, and all the food enthusiasts in the city—a place they can take pride in.  

Restaurant RADIO is a modern and informal restaurant with a strong sense of place. We are located right across from The Danish Broadcasting Corporation's former headquarters – the aptly named 'Radio House' which we take our name from. It was Danish visionary and Noma founder Claus Meyer who opened RADIO in 2011. He wanted a place from where he could spread the message about the excellence of Danish seasonal produce to a wider audience – and at an affordable price.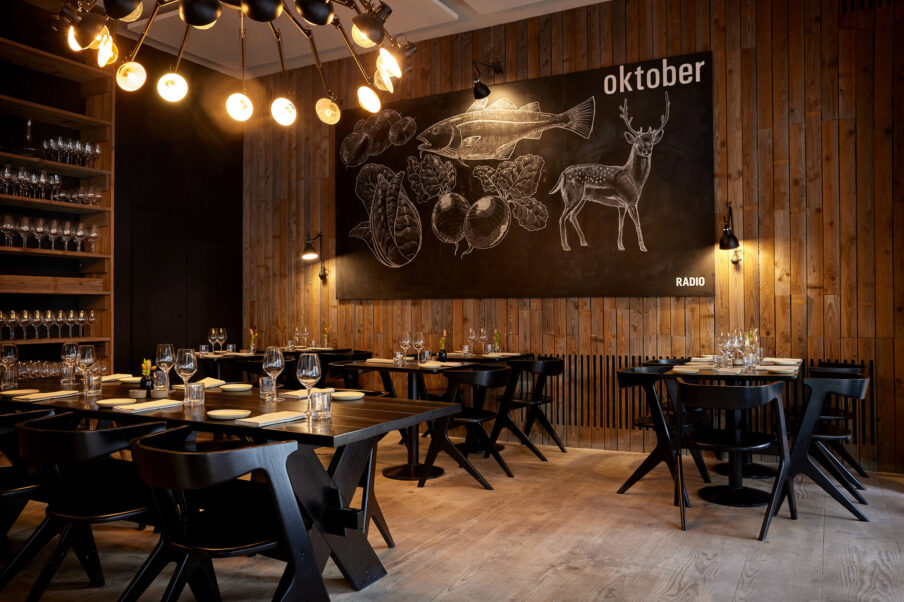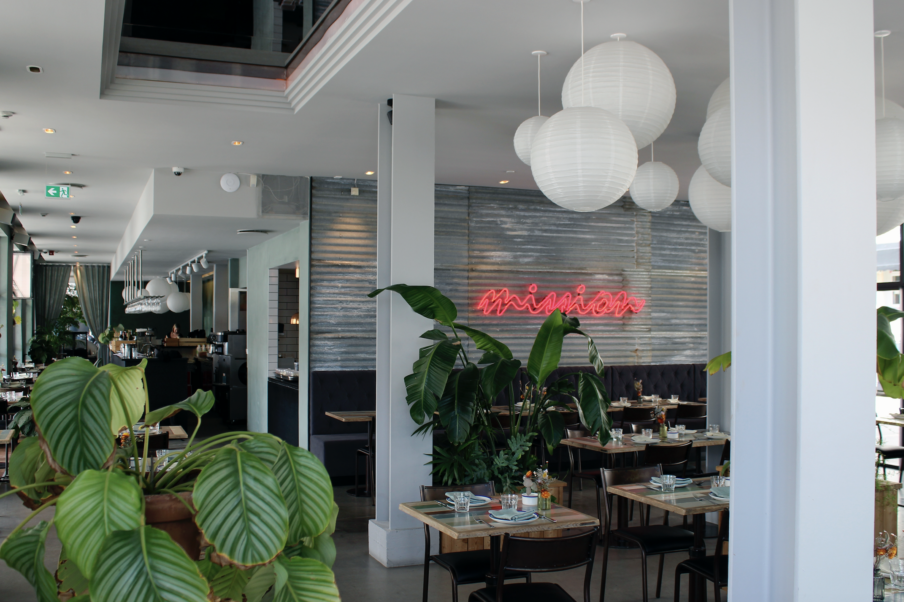 Mission Green is our take on a green soul food kitchen that plays with spices, flavors, and dishes from the Middle East to the Mediterranean. The kitchen predominantly focuses on plant-based ingredients, offering everything from spicy salads and creamy pasta to generous amounts of cheese, award-winning cocktails, and homemade soft-serve ice cream. At Mission Green, it's all about enjoying yourself, sharing dishes, and creating a memorable experience in good company.