LOCA Canteens is our take on the canteen of the future. A sustainable canteen concept with a clearly defined mission of increasing enjoyment of food while reducing CO2 emissions – without compromising on taste.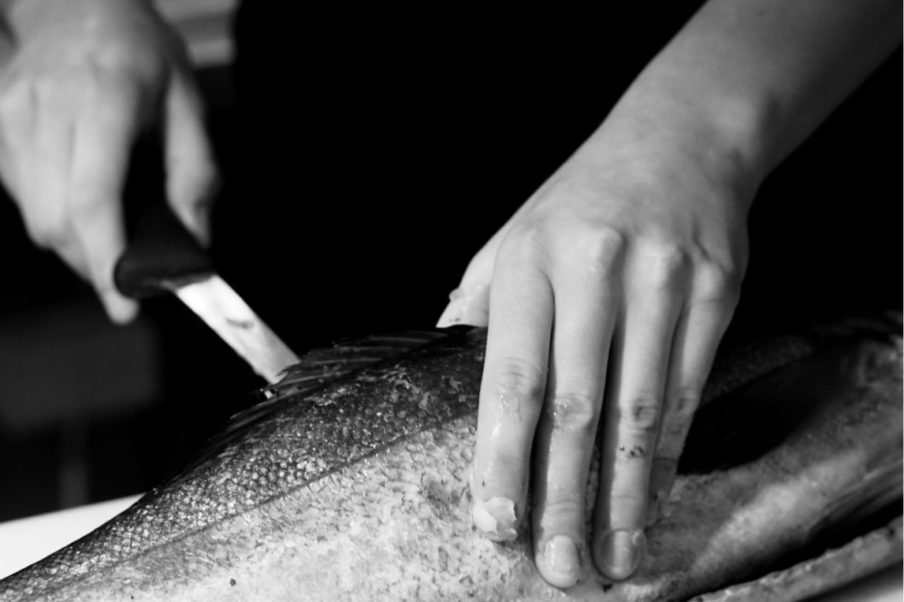 We run canteens for companies that prioritize health, taste, and responsibility in their daily lunch. It's when we make meals for many people that we can make the biggest difference – both when it comes to the daily well-being of the employees, to the climate accounting scheme, and to the food production across cultures and national borders.


Our lunch delivery service is also our innovation lab, where we test new flavours and combinations of ingredients and lay the foundations for new dishes. Doing so, we draw on the skills and expertise of the chefs from our restaurants Mission Green, Almanak i Operaen, and STUDIO. This means that we can offer a lunch solution at restaurant quality and with great variety.